Belgian Biscuits
Our Belgian biscuits are the shining stars of your dessert menu. Brought to life in our artisan bakeries, they never fail to delight.
Why our biscuits offer that extra 'mmm'
Our crispy artisan biscuits indulge all your senses. We serve you:
fresh ingredients. We are an artisan bakery with an eye for quality

pure Belgian craftsmanship. Yet we produce over 40.000 biscuits an hour.

unmatched flavors with a rich culinary tradition and secret family recipes.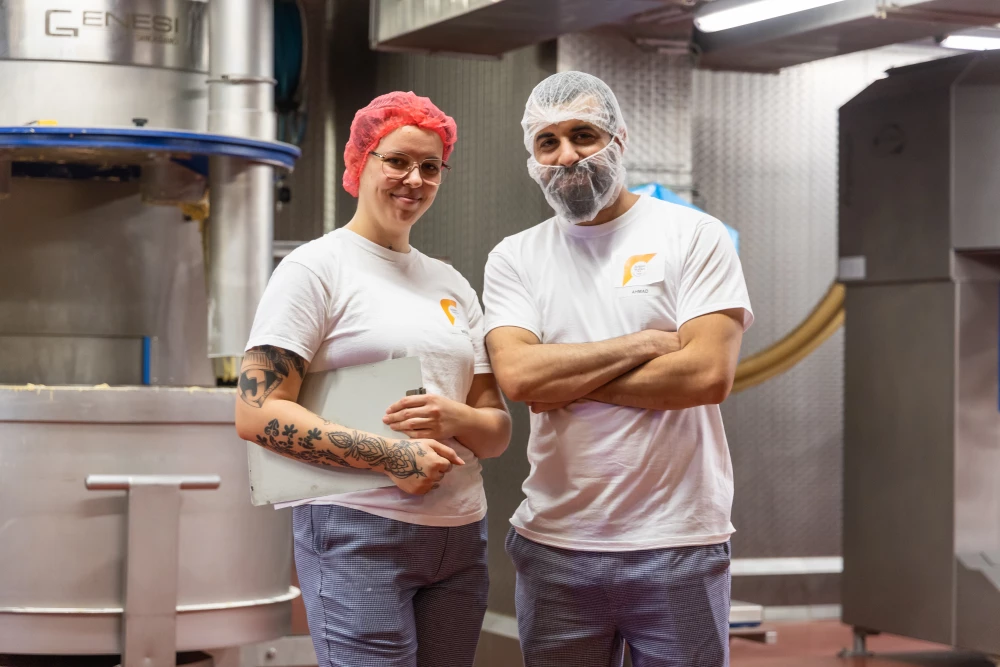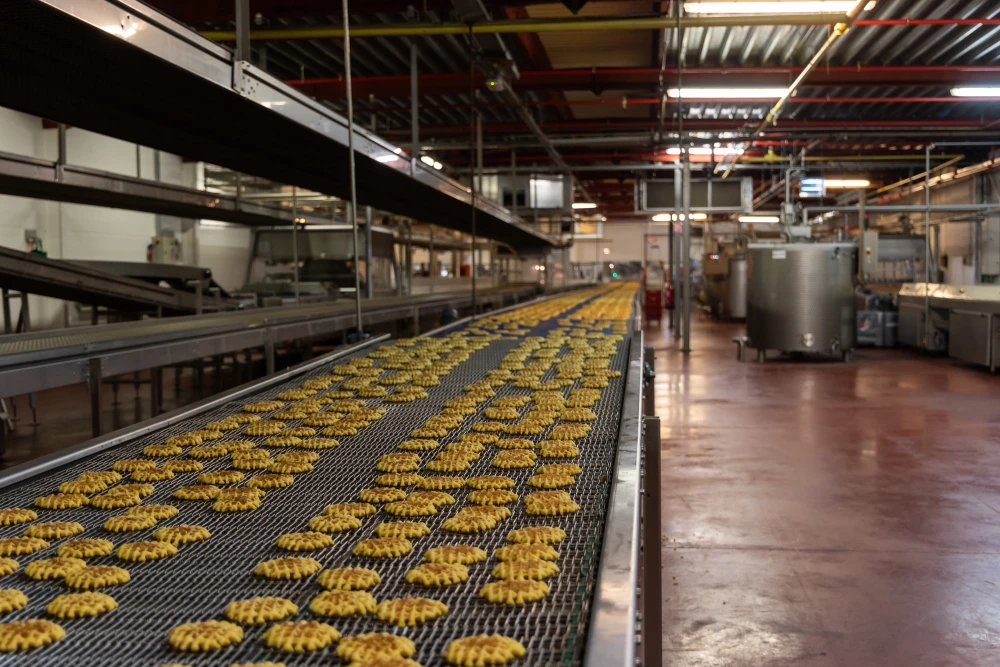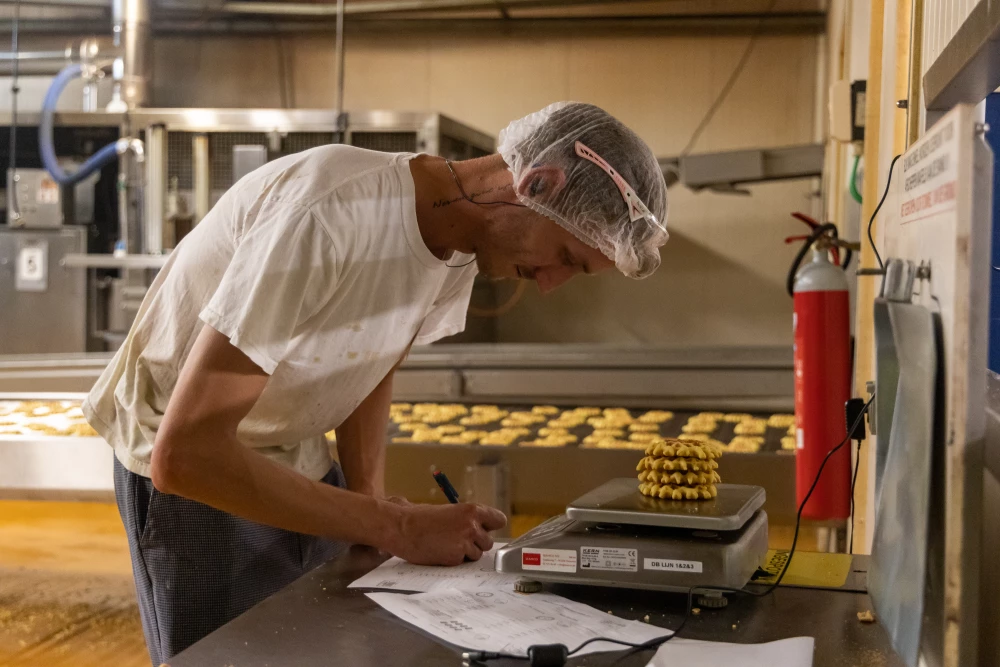 From flour to finish
Our traditional family recipes contain only the purest ingredients. They create the perfect harmony of flavours in our waffles and biscuits.
Get a taste of how we go from artisan ingredients to a sensory celebration. Treat yourself to a Belgian culinary discovery tour!
Our biscuits, your brand?
Belgian Biscuits Thijs flavors your needs with the perfect solution. Our master bakers are here to advise you.