Crispy galettes
From mini to maxi, this crispy waffle is growing in popularity by the day. Sumptuously offsetting your tea or coffee, we also suggest pairing with ice cream for that extra special moment.
Find the right fit to indulge your senses
Only fresh ingredients. No preservatives. No artificial coloring.
Size

5g - Round/Mini

10.5g - Round/Midi

12.5g - Round/Midi

33g - Oval/Max

Butter

Butter-margarine

Margarine

Finish

Natural

Belgian dark chocolate

Belgian milk chocolate

Bio
Ideal shelf life
Our waffles have superior taste when served fresh. We advise you to market them until:
Discover our other biscuits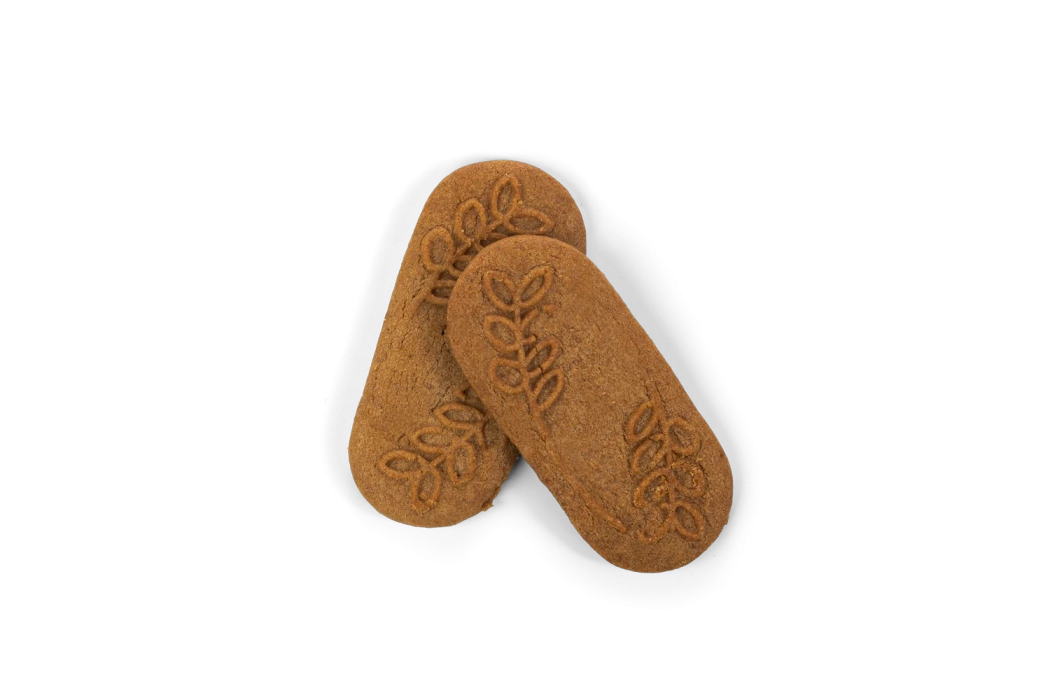 Belgian speculoos
This delicate speculoos is made using an old Belgian recipe! The sugar caramelizes in the biscuit during baking to provide its unique taste. Thanks to...
More info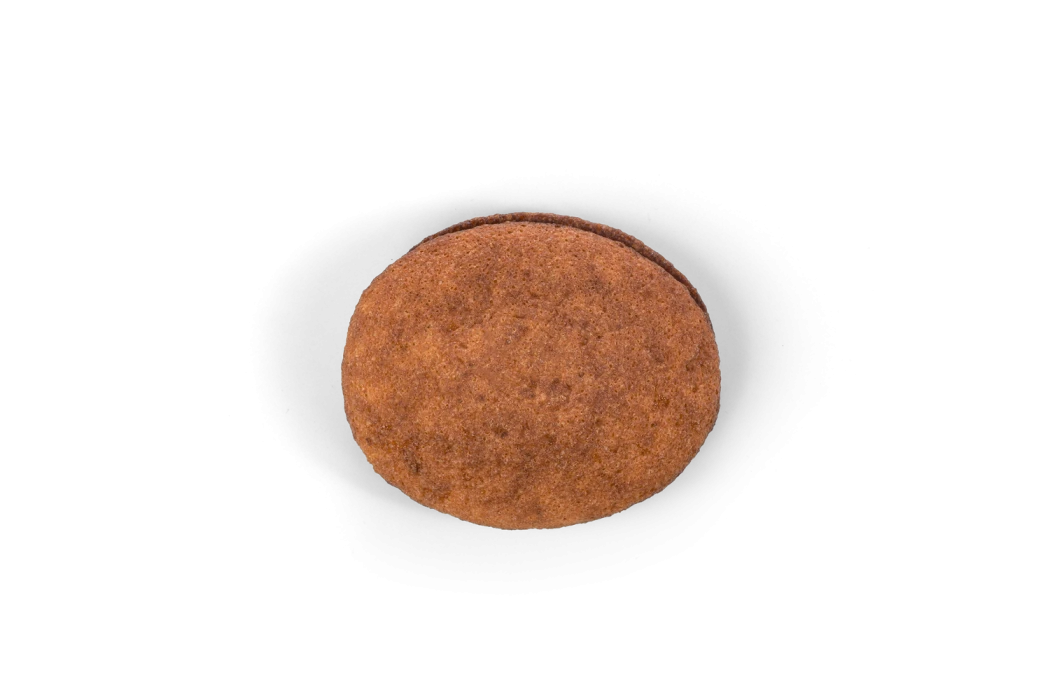 Egg cake
Neither young nor old can resist this soft and fluffy baked egg cake! Go for the classic, natural flavor or choose an egg cake with chocolate coating...
More info
Butter crisp waffles
Our crisp butter waffles are easy to recognize by the typical diamond pattern and unrivaled crispy bite. These golden brown biscuits will melt in your...
More info
Discover our other biscuits
Our specialists are always one step ahead of new food trends and innovations. That's how we make a difference in the ever-changing bakery industry.
Our waffles meet the highest international standards in hygiene and food safety.
Innovation. Passion. Taste.